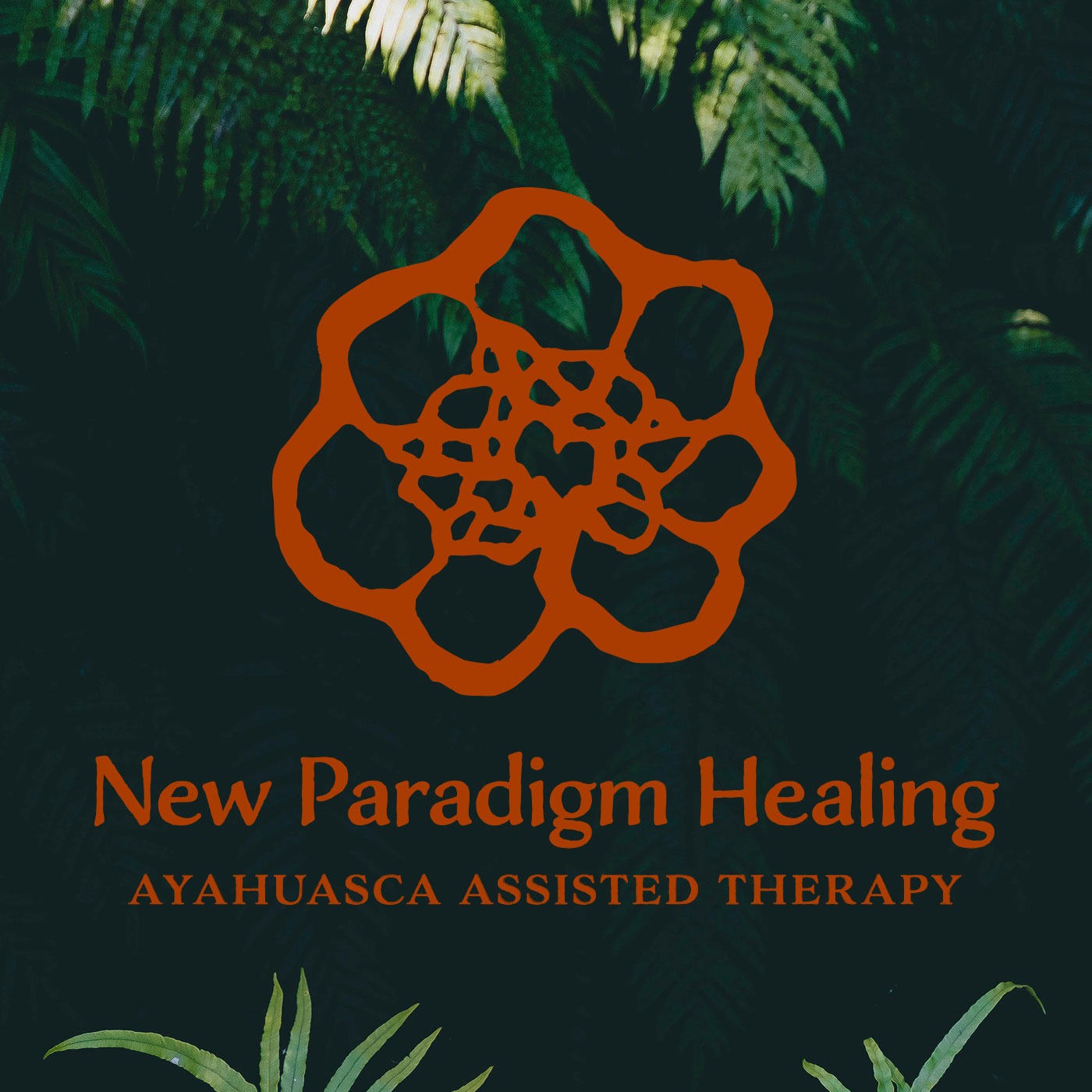 In this episode I talk with Dr Scott Irwin (https://junglemedicineretreat.com/), an amazing healer, teacher and guardian of the Mother Ayahuasca. Currently he lives and works in Ecuador with the Kichwa lineage.
Highlights
When the Ayahuasca calls you
The path of the wounded healer
How to prepare for an Ayahuasca journey
Our desire to heal and change our life
From reactions to responsibility (ability to respond)
The power of community and listening to each other
Giving back to the land and indigenous communities
Remembering our power, our divinity and our multidimensional nature
The journey from the head to the heart, from separation to integration
Healing: returning to our natural state of wholeness
Transforming our challenges into gifts
Mantra for this week:
"Change is always possible, help is always available"
Remember, you are the healer and love is the medicine.
Look into my book: Heart Medicine, Ayahuasca Assisted Therapy and the integration process
https://www.avatarhealingarts.com/book
Join my Circle on YouTube: Healing & Awakening with Nina Izel
https://www.youtube.com/channel/UCYTkBkcqaF4SKt07HFtZAQQ
And join my mailing list here
https://www.avatarhealingarts.com/contact
Join my Club: Healing & Awakening on Clubhouse
Every Tuesday 5pm CST: All about Ayahuasca Assisted Therapy
www.clubhouse.com
On Spotify: New Paradigm Healing, Ayahuasca Assisted Therapy Podcast
https://open.spotify.com/show/1rFFUXXJqZ9DH5eCxCdaep?si=a_z69luvTKSWPu8upjbUWg&dl_branch=1
On Vimeo: Avatar Healing Arts Podcast, Ayahuasca Assisted Therapy
https://vimeo.com/newparadigmhealing
Dr Scott Irwin
Dr Scott has an extensive and unique background at the intersection of modern psychology, functional medicine, ancient spiritual tradition and Amazonian shamanism.
Jungle Medicine Retreat
https://junglemedicineretreat.com/
Facebook:
https://www.facebook.com/scott.irwin.33
Email: Drscottirwin@gmail.com
Presently, Dr Scott offers Plant Medicine Retreats in the Amazonian rainforests of Ecuador. These retreats take place in a small, Kichwa indigenous community called Sacha Wasi Communidad, about 30 minute's drive from Puyo where guests stay in simple, locally-constructed bamboo huts and participate in numerous rituals with medicinal plants, as well as daily hikes and music, ensuring a close connection with la Pachamama, our earth mother.
Here seekers can experience the healing power of ancestral master plants such as Ayahuasca, San Padro, Psilocybin, Sananga, Guando, Mapacho, Rape' and others.
Profits Support this Indigenous Community.
Dr Scott works with this Kichwa tribe in numerous ways, and the profits gained from retreats are shared with these important partners to help improve the community infrastructure. New electrical power supply, water supply, hot water, laundry, refrigeration, and a community learning center with high speed internet and 4 computers are examples of recent improvements.
At the community, you are surrounded by nature. The village is located between two rivers and hikes in the surrounding areas take you to breathtaking waterfalls. This is an essential component to the retreat and healing process.
For the past 5 years, Dr Scott was the Senior Minister, Staff Psychologist and Senior Ayahuasca Facilitator at Soul Quest Ayahuasca Church of Mother Earth in Orlando, Florida. 
Soul Quest is considered to be one of the largest Ayahuasca churches in the United States and has served ayahuasca to over 20,000 individual members. 
One of his achievements while at Soul Quest was the development of over 26 free online weekly pre & post-ceremony integration groups. Groups included psycho-spiritual integration, Zen Buddhist Meditation (taught by a former Zen Buddhist Monk). Psychedelics in Recovery Groups, A Course In Miracles Study Group, Bhagavad Gita Study Group, Jungian Group, Jungian Shadow-Work Group, Transformational Breathwork Group, Writing Circle, Buddhist Spiritual Studies, Support for First Responders, Motherhood group, Women's Only Group, Veterans group, and a weekly online Church service that received 1500 to 2000 weekly views. 
Dr Scott left Soul Quest to pursue a deeper understanding of the ancestral plant medicines of the Amazon. 
To make a tax deductible donation to help support the infrastructure improvements for the Kichwa at the Sacha Wasi Community in Pomona, Ecuador:
For zelle:
info@humanevolutionfoundation.org
Human Evolution Foundation Inc.
For PayPal:
https://paypal.me/humanevolution?locale.x=en_US