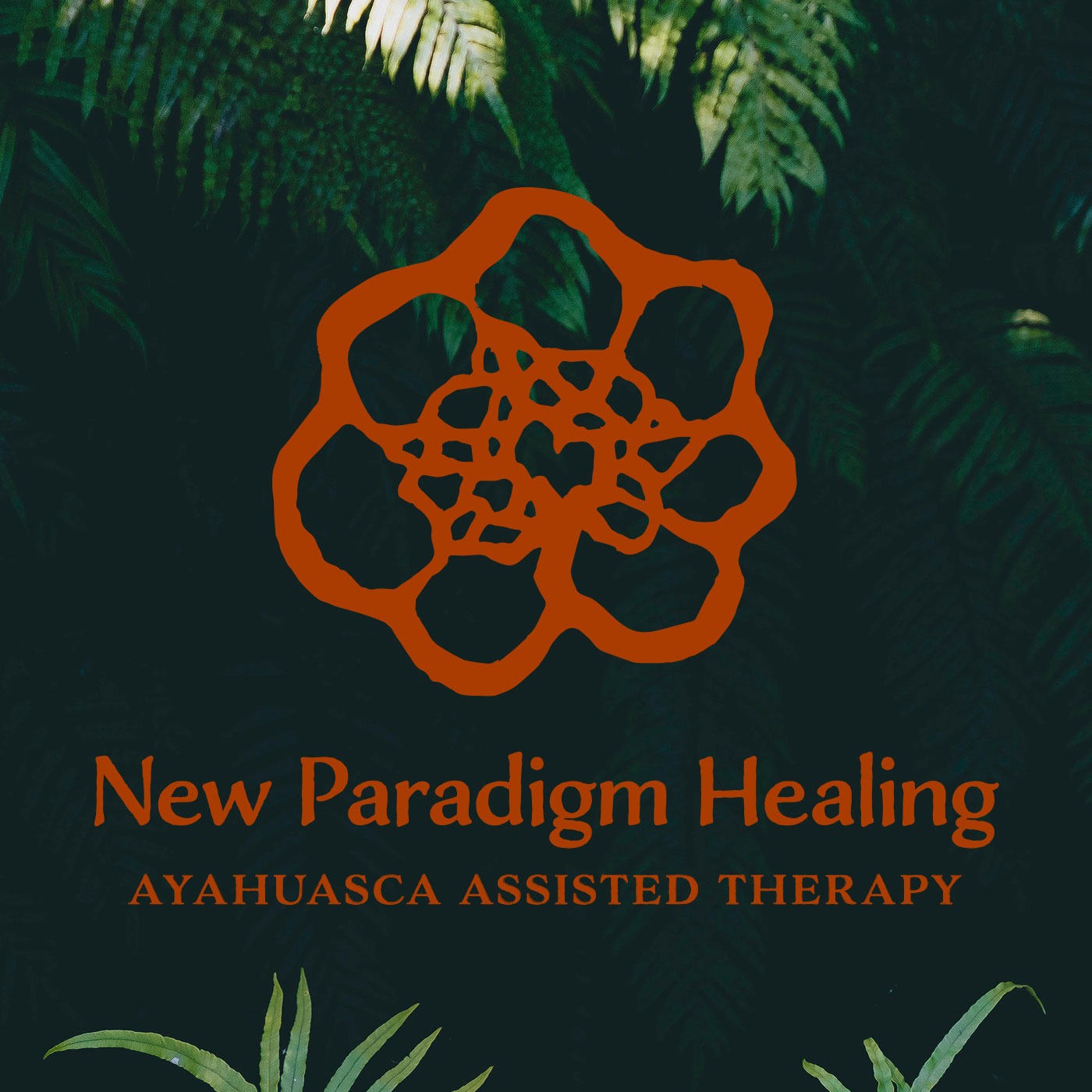 The Dark side of Plant medicine: abuse of power
In this episode I chat with my dear sister Bonnie Divina Maa about the dark side of plant medicine and the misuse of power in psychedelic assisted therapy. Today we focus on the abuse of power and money specifically in the plant medicine spaces. Listen in and tell us what you think!
Highlights
How to recognize predators, what are the red flags?
The reputation of a healer
Manipulation, gaslighting and disempowering people
Lack of informed consent
Shaming, humiliating and threatening people in a healing container
The Shaman's spell
Exploitation of plants and people for self serving purposes
Speaking out for transparency
Quality over quantity
Mantra for this week:
"If you think you are enlightened, go home and visit your family!"
Remember, you are the healer and love is the medicine.
Ayahuasca Assisted Therapy Facilitator Training 2022 – Apply now!
https://www.avatarhealingarts.com/training
Look into my book: Heart Medicine, Ayahuasca Assisted Therapy and the integration process
https://www.avatarhealingarts.com/book
Join my Circle on YouTube: Healing & Awakening with Nina Izel
https://www.youtube.com/channel/UCYTkBkcqaF4SKt07HFtZAQQ
And join my mailing list here
https://www.avatarhealingarts.com/contact
Join my Club: Healing & Awakening on Clubhouse
Every second Tuesday 5pm CST: All about Ayahuasca Assisted Therapy
On Spotify: New Paradigm Healing, Ayahuasca Assisted Therapy Podcast
https://open.spotify.com/show/1rFFUXXJqZ9DH5eCxCdaep?si=a_z69luvTKSWPu8upjbUWg&dl_branch=1
On Vimeo: Avatar Healing Arts Podcast, Ayahuasca Assisted Therapy
https://vimeo.com/newparadigmhealing
Bonnie Divina Maa