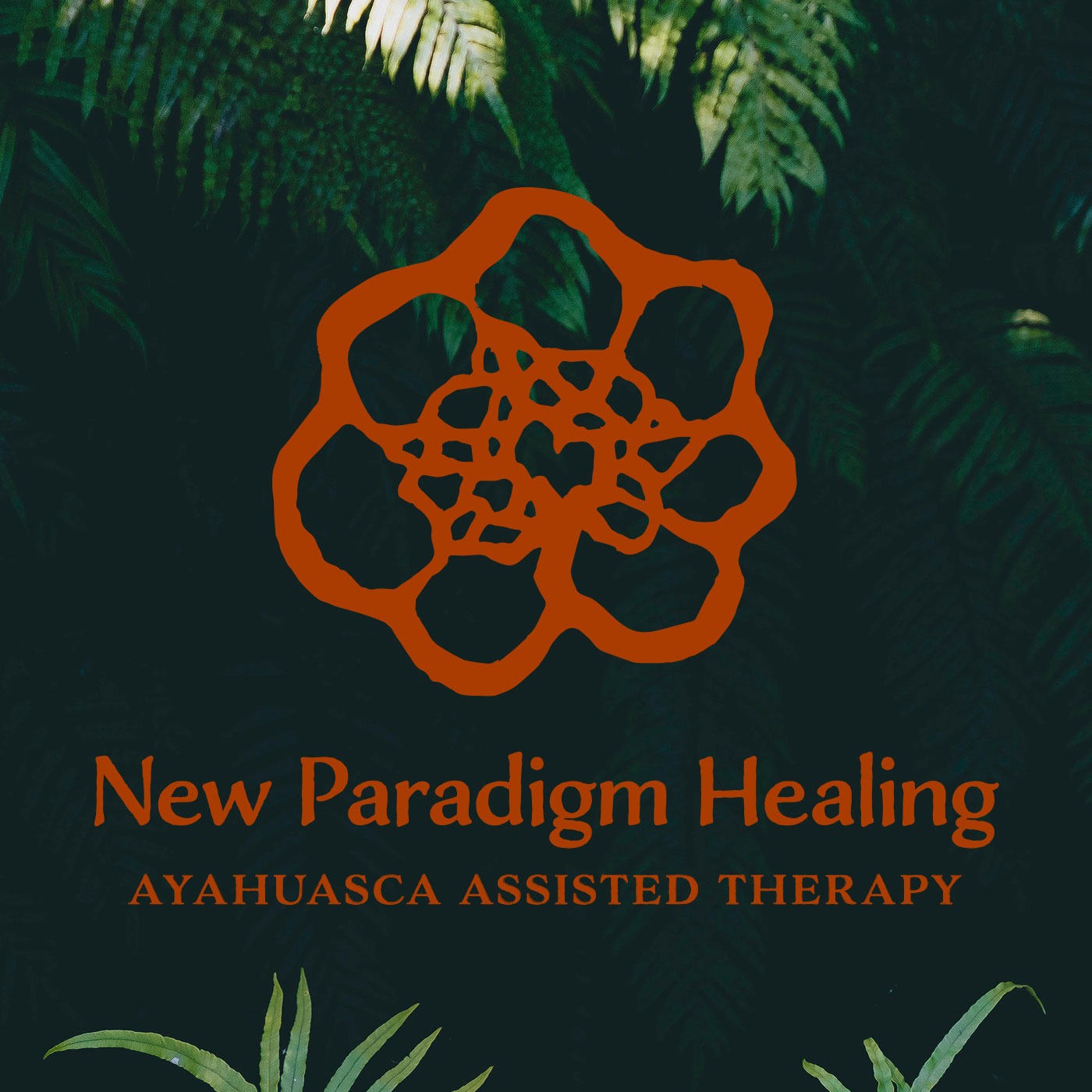 In this exciting new episode I am talking with Josh Margo psychotherapist and self-mastery coach about his experience with the plant medicine Ayahuasca and how it changed his life and his healing practice on a fundamental level.
Don't miss this episode!
Highlights
What does it mean to be a good therapist, guide for others?
Ego death – a humbling experinece
The more healed/whole you are, the less medicine you need!
Ayahuasca as a crutch – spiritual bypassing
The real work starts after the Ayahuasca afterglow
Your new life will cost you your old one
Awareness is the key – what needs to be let go?
Accessing core wounds – memory reconciliation
Becoming master navigators of life
We are multidimensional beings – we are all connected
Mantra for this week:
"I am a part of all things and all things are part of me. I am here now."
Remember, you are the healer and love is the medicine.
Ayahuasca Assisted Therapy Facilitator Training 2022 – Apply now!
https://www.avatarhealingarts.com/training
Look into my book: Heart Medicine, Ayahuasca Assisted Therapy and the integration process
https://www.avatarhealingarts.com/book
Join my Circle on YouTube: Healing & Awakening with Nina Izel
https://www.youtube.com/channel/UCYTkBkcqaF4SKt07HFtZAQQ
And join my mailing list here
https://www.avatarhealingarts.com/contact
Join my Club: Healing & Awakening on Clubhouse
Every second Tuesday 5pm CST: All about Ayahuasca Assisted Therapy
On Spotify: New Paradigm Healing, Ayahuasca Assisted Therapy Podcast
https://open.spotify.com/show/1rFFUXXJqZ9DH5eCxCdaep?si=a_z69luvTKSWPu8upjbUWg&dl_branch=1
On Vimeo: Avatar Healing Arts Podcast, Ayahuasca Assisted Therapy
https://vimeo.com/newparadigmhealing
Josh Magro