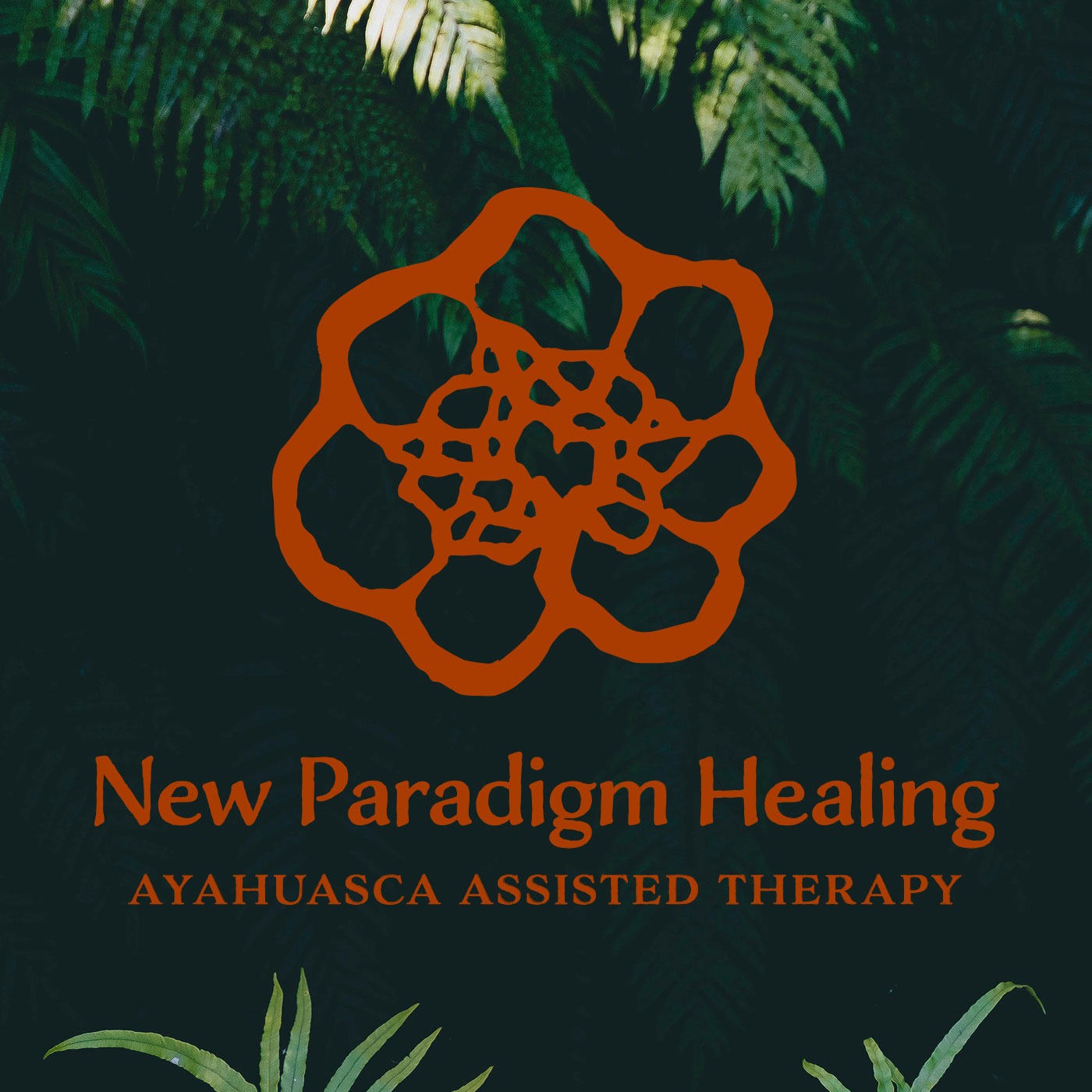 "Everything is a mirror for the Soul to recognize itself" 
In this episode we dive into some shadow work and talk about how ayahuasca can help to lift the veil from our eyes and help us to heal & awaken?
We explore how people, places and events serve as mirrors for us to expand our awareness and integrate aspects of ourselves that were denied or forgotten. 
Ayahuasca can help us to change our perception and turn our challenges into gifts. 
Our triggers can show us our blind spots and lead us into self acceptance and self love. 
We discuss why there is no point to throw stones at the mirror and how to shift into gratitude instead for the gift of love and freedom.
Our mantra for this week:
"You are my mirror, thank you for showing me where I need to love myself to be free."
Remember, you are the healer and love is the medicine.                       https://www.facebook.com/groups/AyahuascaAssistedTherapy/          
 join my mailing list here
https://www.avatarhealingarts.com/contact
Join my current offerings here:
https://www.avatarhealingarts.com/workshops