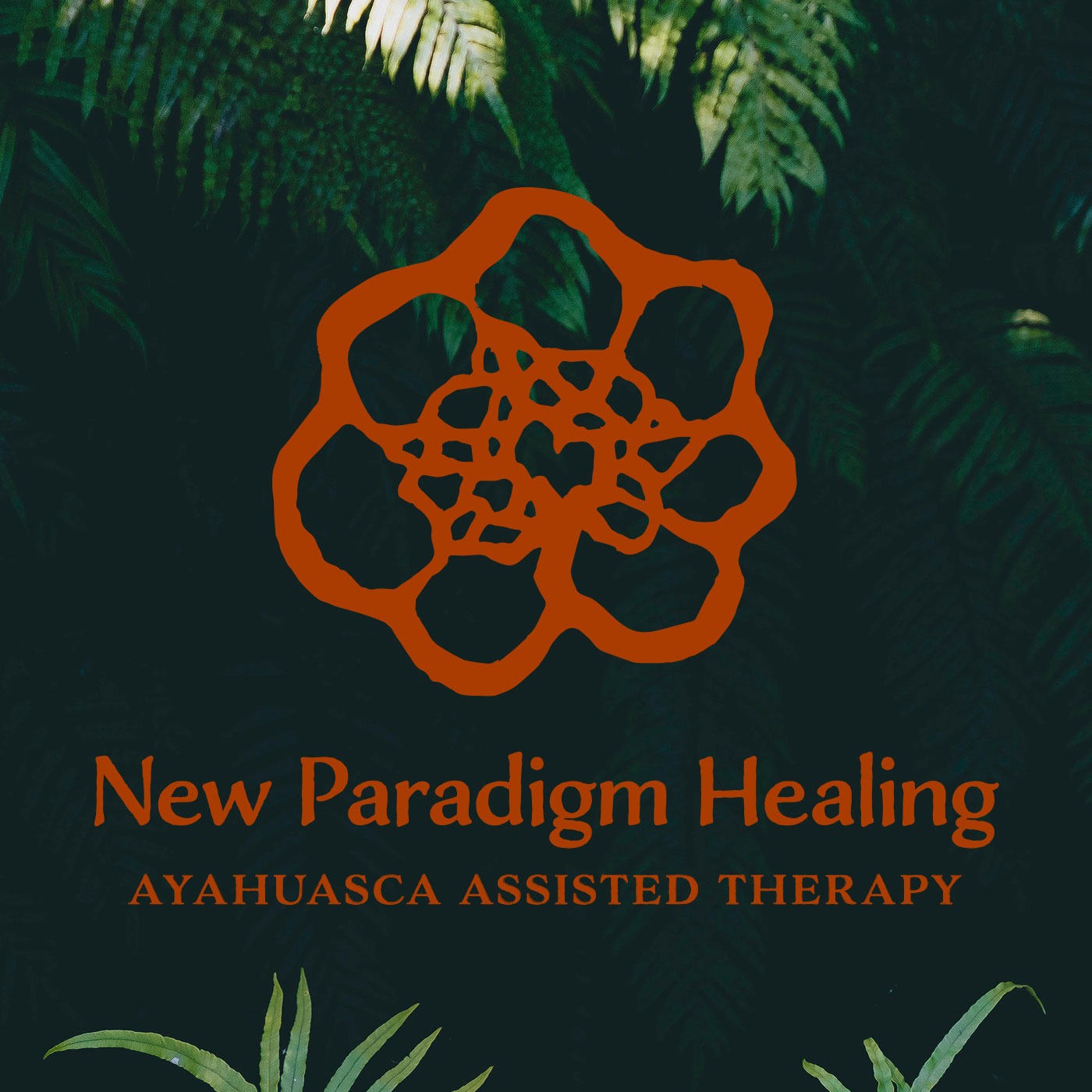 In this episode I talk to Ayahuasca Kaur, spiritual mentor and Ayahuasca integration coach about remembering who we really are, taking responsibility for our life, facing our shadow, finding our purpose and living from the Heart.
Highlights
Trauma induced self hatred and self destruction
Healing complex PTSD
Building our toolbox: EMDR, hypnotherapy, shamanic arts, breathwork etc.
Benefits of 1 on 1 ayahuasca journeys
Dealing with the root of our issues
Healing and awakening as a never ending journey
How to find truth?
Ayahuasca as our master teacher to overcome obstacles
Remembering our true nature
Mantra for this week:
"All that is broken can be repaired"
Remember, you are the healer and love is the medicine.
Look into my book: Heart Medicine, Ayahuasca Assisted Therapy and the integration process
https://www.avatarhealingarts.com/book
Join my Circle on YouTube: Healing & Awakening with Nina Izel
https://www.youtube.com/channel/UCYTkBkcqaF4SKt07HFtZAQQ
And join my mailing list here
https://www.avatarhealingarts.com/contact
Join my Club: Healing & Awakening on Clubhouse
Every Tuesday 5pm CST: All about Ayahuasca Assisted Therapy
On Spotify: New Paradigm Healing, Ayahuasca Assisted Therapy Podcast
https://open.spotify.com/show/1rFFUXXJqZ9DH5eCxCdaep?si=a_z69luvTKSWPu8upjbUWg&dl_branch=1
On Vimeo: Avatar Healing Arts Podcast, Ayahuasca Assisted Therapy
https://vimeo.com/newparadigmhealing
Connect with Ayahuasca Kaur
https://beacons.ai/themultidimensionaljourney
Short Bio:
I hold a Masters in Social Work and utilize a blend of east-west psychology and mind-body approaches with individuals , couples, and groups depending on their personal needs and goals for their therapeutic experience and coaching sessions. I specialize in childhood trauma, interpersonal relationship dynamics, emotional and central nervous system regulation, supporting spiritual awakening/emergence, spiritual coaching and mentoring, and psychedelic & plant medicine preparation & integration.